Kim Dental - Suong Nguyet Anh  is a large dental address, providing dental care and treatment for all customers, helping the teeth to be healthy, healthy, aesthetic and durable. Let's come to Kim Dental - Suong Nguyet Anh to experience top service today.
Golden dental address in District 1
Built with prestigious dental scale and standards, Kim Dental - Suong Nguyet Anh is evaluated as an excellent quality address, a reliable address that customers should choose to protect dental health 
As one of the first operational branches in the chain of advanced dental systems of Kim Dental, Kim Dental - Suong Nguyet Anh has had many years of operation, received positive reviews from customers. The trust and love of customers is the most effective introduction for customers.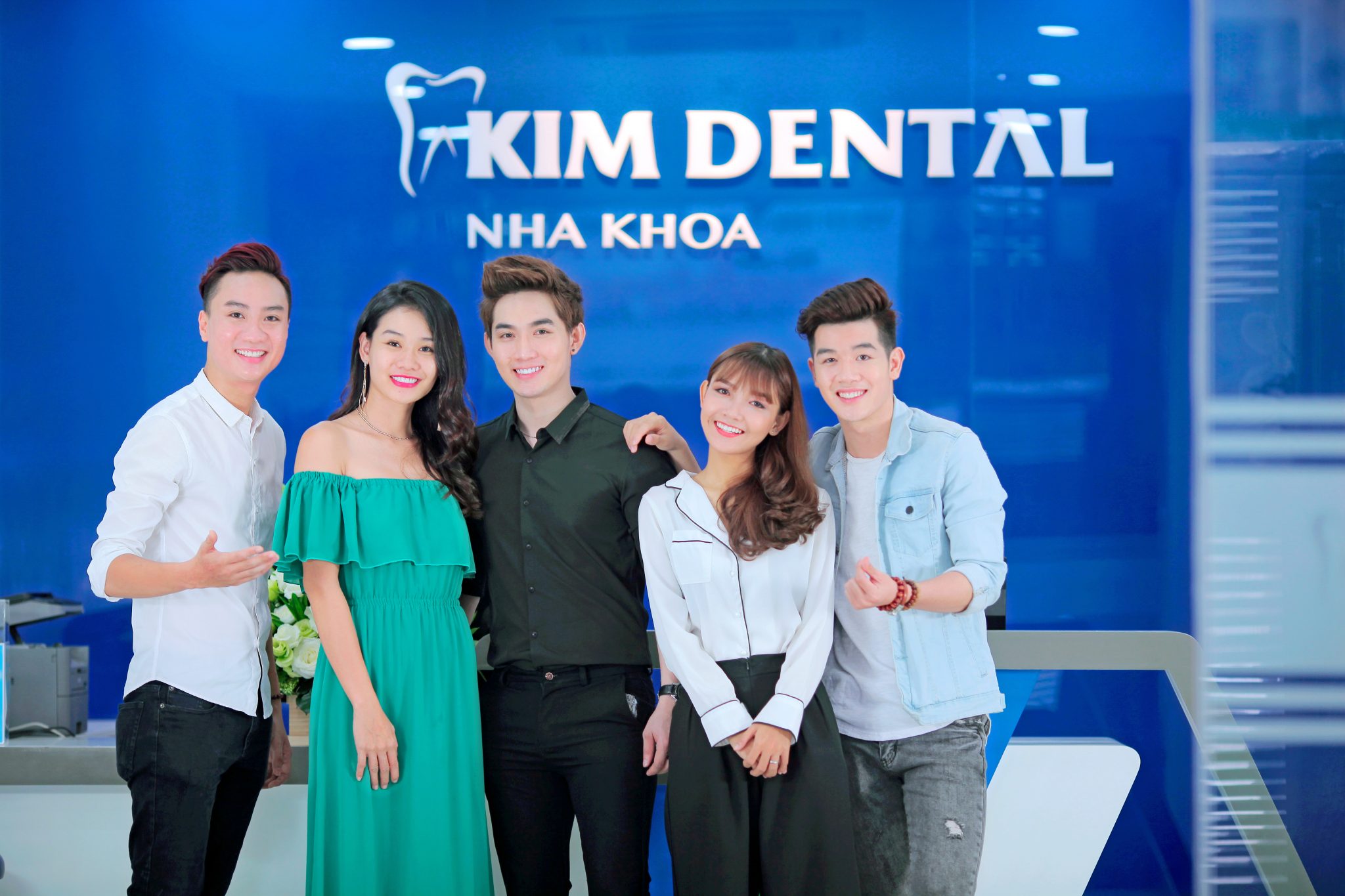 Customers always believe in quality service at Kim Dental
Kim Dental - Suong Nguyet Anh brings together a team of doctors with high professional qualifications, formal training at many prestigious medical universities, who have practiced in the country and abroad. Doctors are divided into different specialties, with extensive practical experience and good skills.
Each patient to visit and use the service at Kim Dental - Suong Nguyet Anh will be directly examined, consulted and treated by doctors. Each patient is a set of handpiece, 1 set of tools to avoid cross-infection and infection tools before use for patients are autoclaved in specialized autoclaves.
The dental materials used are of clear origin, with the manufacturer's warranty, are safely verified with the patient, in accordance with the dental care needs of the customer. From fillings, dentures, porcelain teeth, braces, dental implants, extractions, etc. all are guaranteed.
Top services at Kim Dental - Suong Nguyet Anh
With the desire to bring good dental care, outstanding aesthetic, Kim Dental focuses on developing 4 big services to meet the medical needs of customers.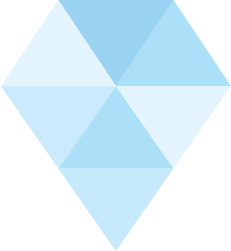 Technology of designing CAD / CAM 3D porcelain crowns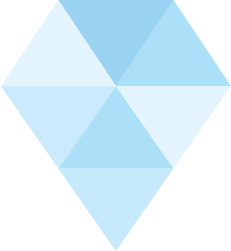 Technology 3D braces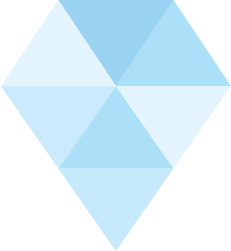 Simplant 3D implant technology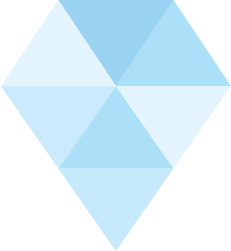 Bleach Bright's superior bleaching technology
Kim Dental - Suong Nguyet Anh is one of the few reputable dental addresses that many people choose. We are open on weekdays, honored to welcome you to visit and use the service.