Kim Dental is known as one of the reliable and reputable dental centers, with modern equipment and good treatment quality - with the mission of bringing comfort and professional service quality for each customer. With the desire to support and create favorable conditions for customers, Kim Dental is one of the dentists applying direct payment for any customers who have purchased affiliate Insurance package associated with us. Therefore, customers can feel secure to choose the best oral care service and still enjoy the insurance regime according to regulations. Currently, Kim Dental is honored to be selected as a partner of the leading prestige insurance company in Vietnam.
INSURANCE COMPANIES ARE ASSOCIATING WITH KIM DENTAL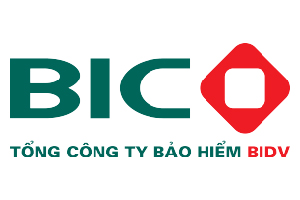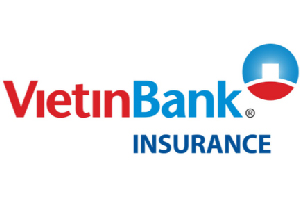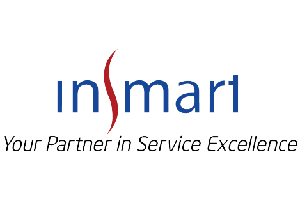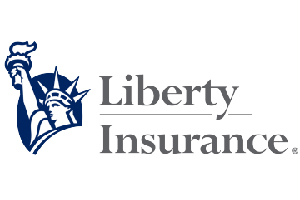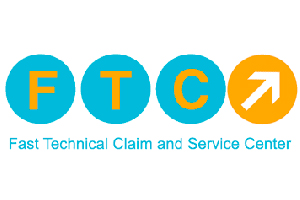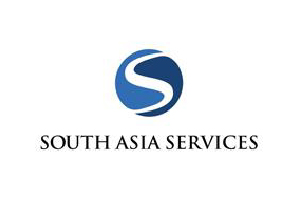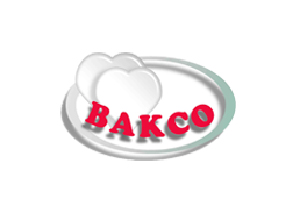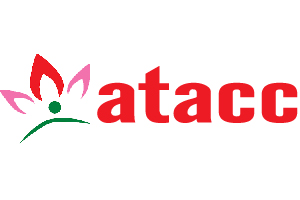 SAMPLE CARD ACCEPTANCE OF FEE WARRANTY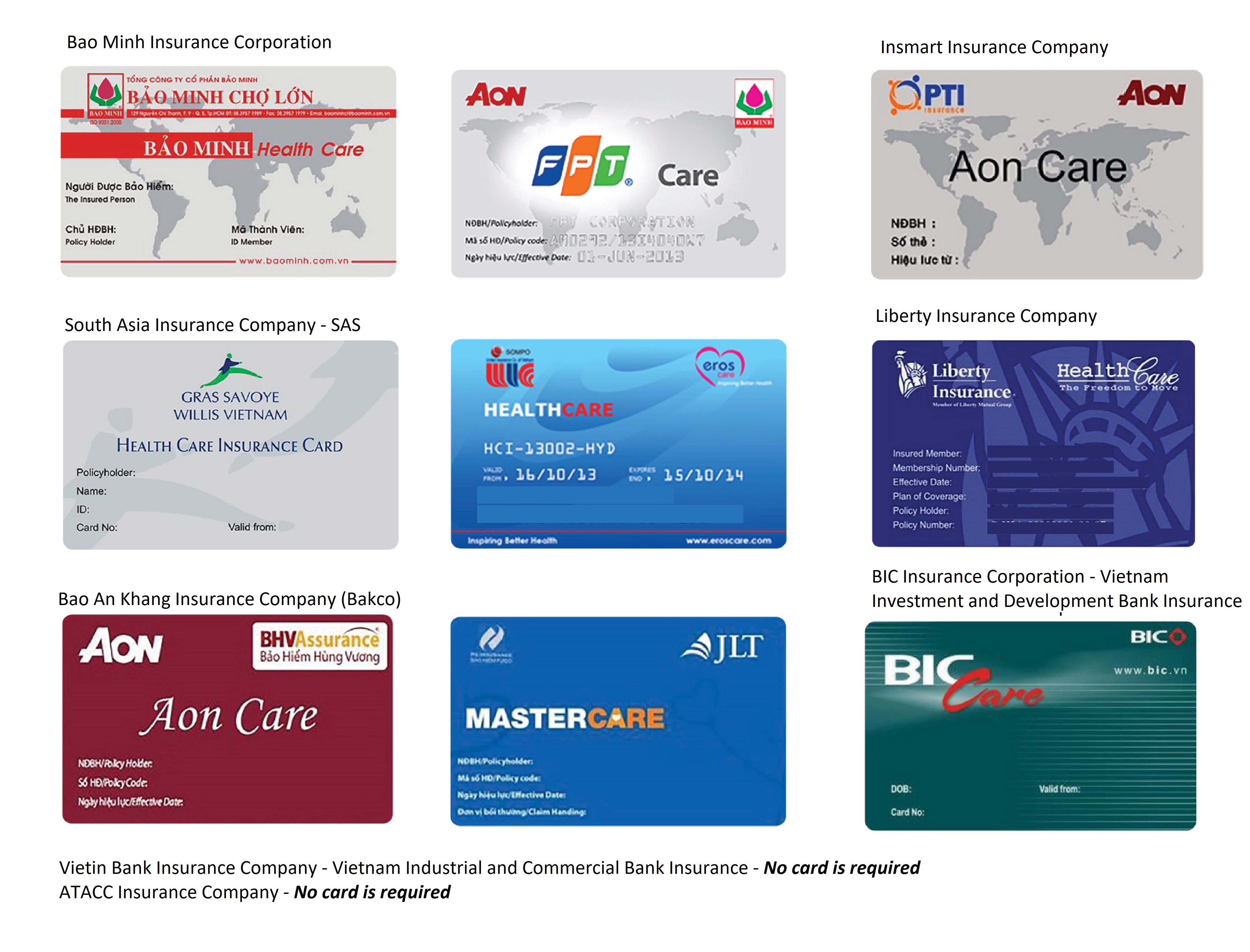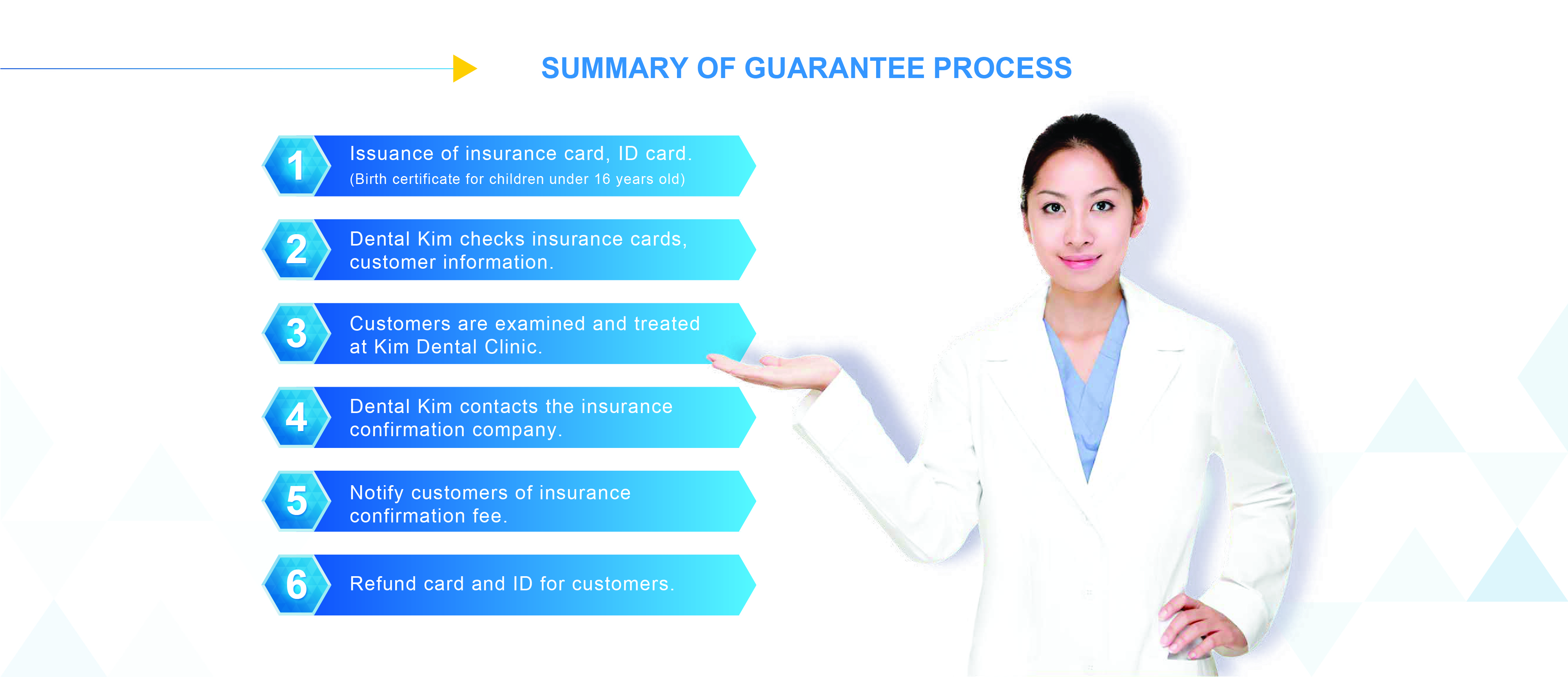 INSURANCE SERVICES PAYMENT
Examination and diagnosis
X-ray
Benefits (gums), periodontitis
Welding teeth with ordinary materials (amalgam or composite and materials of equivalent value)
Root canal treatment
Extractions (including surgery and non-surgery, including pathological wisdom teeth, that is, having a doctor's diagnosis is to spit)
Get tartar, polish teeth
NOTE
Depending on the limit and insurance benefit of the Customer, the amount of the insurance agreement agreed to be different. Kim Dental's staff will inform the customer clearly about the amount of insurance confirmation payment. Any questions customers can contact insurance companies, Kim Dental's staff will provide insurance phone numbers for customers to contact directly confirmation.
In order to bring convenience in the examination and treatment at Kim Dental, customers using Insurance Card can actively contact to insurance to check your entitlements before using the service
GENERAL EXCLUSION TERMS
Cosmetic teeth treatment, implant, cosmetic implant
Mouthwash