Located at 396 - 398 3/2 Street, Kim Dental is currently one of the few leading dental jaw sites to implement a variety of professional dental and cosmetic services to meet the needs of many customers.
Choosing dental care here, customers will have the opportunity to experience the comfortable and luxurious examination space, advanced machinery and equipment, and post-operative care, ensuring high factor. identical ... utilities that are not available anywhere.
A team of new and experienced doctors
Kim Dental has more than specialized and skilled doctors, has many years of experience in the field of maxillofacial and trained in countries with developed dentistry such as USA, Australia, Korea etc. With skillful hands, with exquisite aesthetic eyes, the doctors here can confidently overcome and handle all defects of teeth from simple to most complex, satisfying every guest. line.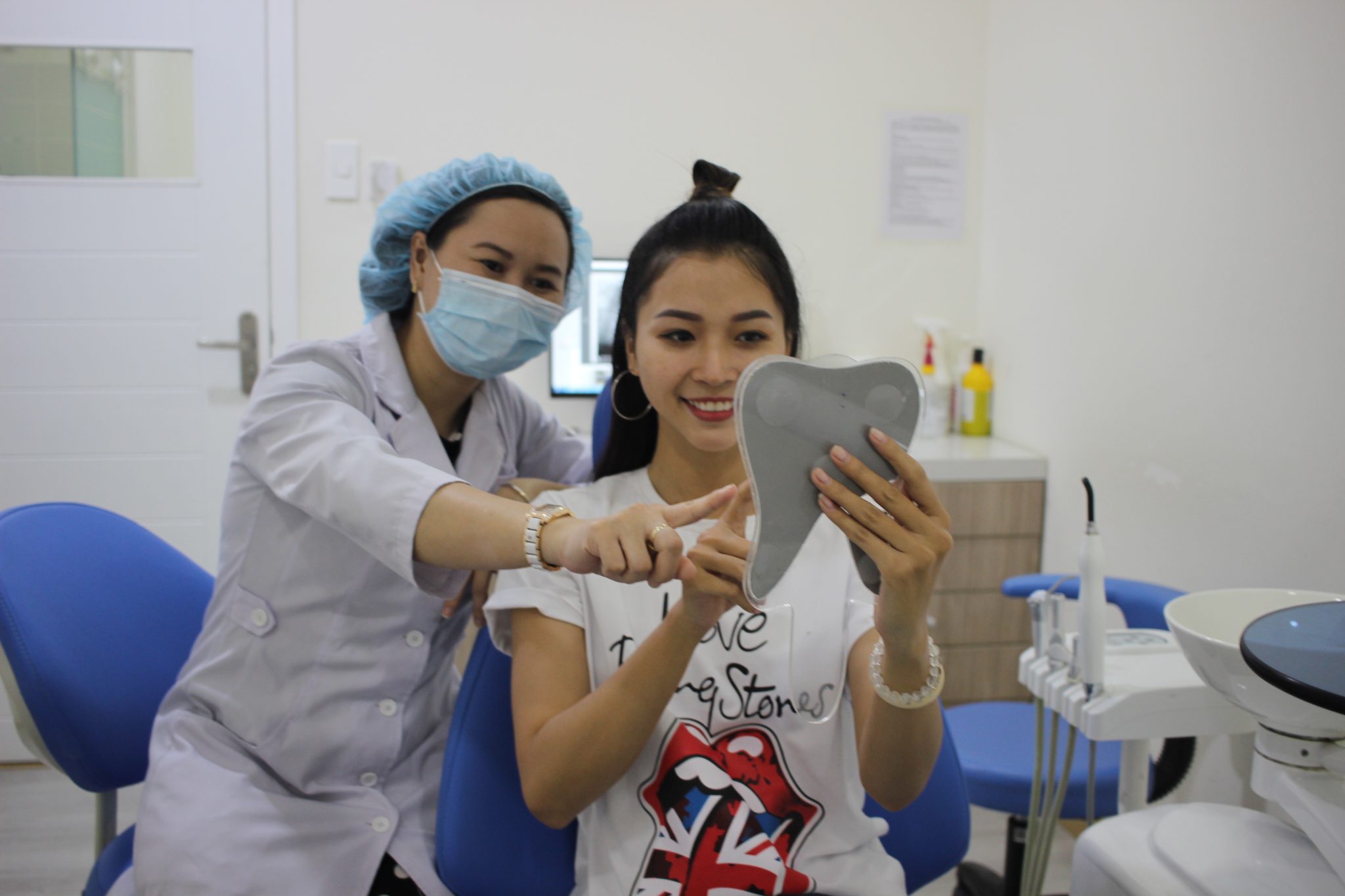 Customers are always satisfied with the expertise and dedication of doctors
Advanced equipment and machinery
Kim Dental - 3/2 street also regularly invests and updates new system of modern equipment and machinery to serve the dental treatment process: X-ray machine of Pano-Cepha, ConeBeam CT 3D, facial function analysis software Vceph, 3D Scan technology, CAD / CAM 3D system, function wax up, Simplant 3D software, software for predicting children's growth, Ortho machine (Panorex & Cephalometric) of Sirona - Germany, etc. Thereby, ensure the safety, accuracy and achieve the highest results.
Modern, sterile clinic
Kim Dental - 396 3/2 street District 10, Ho Chi Minh City is designed according to each separate specialty with a full range of modern sterile equipment: 2-layer sterile machine, touch screen network, surgical lights LED 2 branches 9 balls, monitor monitor vital signs etc. 
Besides, the sterile preventive element is also highly focused by the center when it is equipped with a system of air-sterilizing nebulizer and a sterile steam oven. Each customer visit here will be equipped with a set of handpiece and dental instruments, to avoid cross-contamination.
Let's Kim Dental 3/2 street help you change your appearance, to confidently own the most beautiful and standard teeth. We are currently open on all days of the week, always welcoming you to visit and treat!