Kim Dental - 285 Cach Mang Thang Tam, district 10 is currently one of the few leading dental jaw sites in Vietnam to implement a variety of professional dental and cosmetic services to meet the needs of the east. island customers across the country. Choosing treatment here, customers can feel secure with strong teeth and self-confident smile.
Kim Dental - 285 Cach Mang Thang 8 brings together a team of highly skilled, well-trained doctors, as well as time to train in countries with developed dentistry such as USA, Australia, South Korea etc. With skillful hands, delicate aesthetic eyes and enthusiasm, dedication, doctors here can confidently overcome and effectively handle all defects from simple to the most complex, please every customer.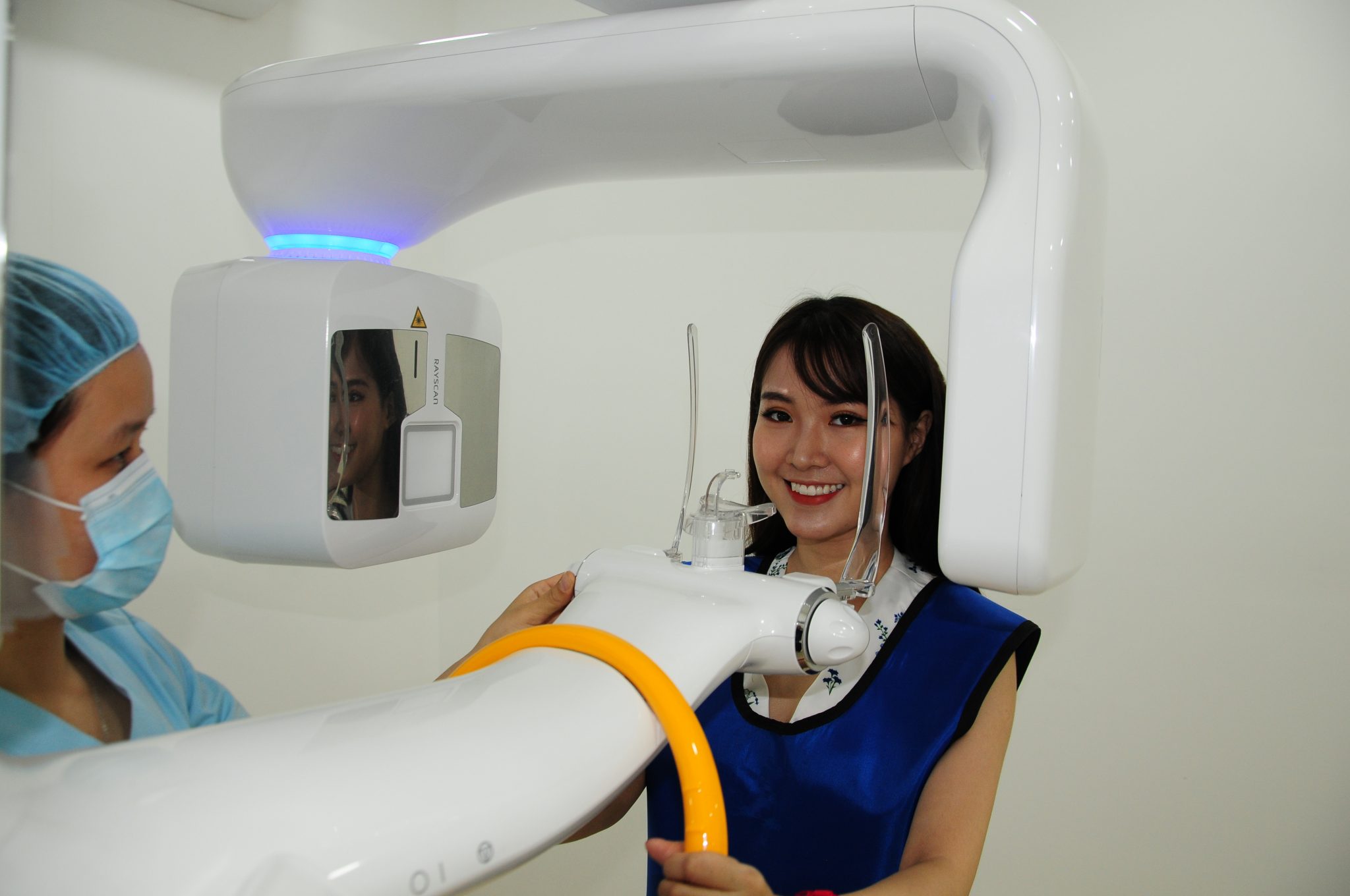 The clinic also pays special attention to the sterile clinic element, when equipped with 2-layer sterile nebulizer system, touch screen network, LED surgery 2 branch 9 ball, monitor monitor survival, center for color indicator tools, date, doublecheck sterization etc. Each customer when coming here is equipped with a set of hand tools and personal examination tools so there is no need to worry about infection or cross-spread pathological.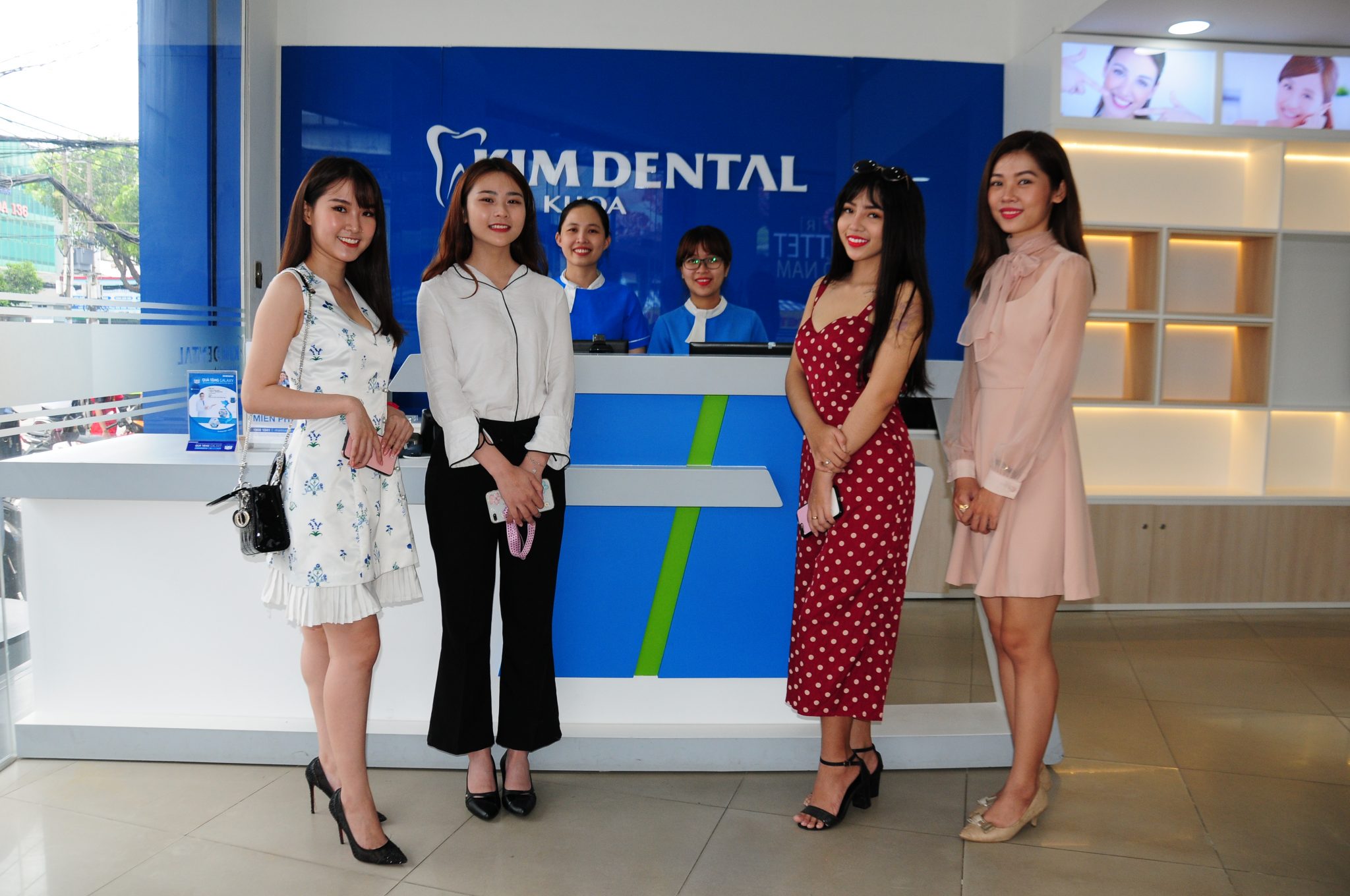 Kim Dental has been applying the most reasonable cost: Treating non-segmented patients and not incurring extra costs during the treatment process. This not only helps customers feel more secure during the treatment process, but it is also the commitment of the center to all customers.
By all the strengths, Kim Dental will surely be the place to bring you the best results of examination and treatment, to satisfy every customer. We are currently open on all days of the week, pleased to welcome and serve our customers in the most thoughtful way!