Gathering a team of experienced specialists, modern machinery and equipment, paying high attention to aseptic and preventive factors, applying a variety of top-notch dental services, applying reasonable expenses most Kim Dental - Nguyen Dinh Chieu is currently a prestigious and quality dental address, worthy for customers to choose.
Prestigious and top quality dental addresses today
Currently, there are many dental addresses operating in Ho Chi Minh City, but Kim Dental - Nguyen Dinh Chieu  is still highly appreciated by meeting all the above criteria. Come here, you can completely rest assured to effectively overcome all the defects of the teeth to confidently own strong teeth and the brightest smile.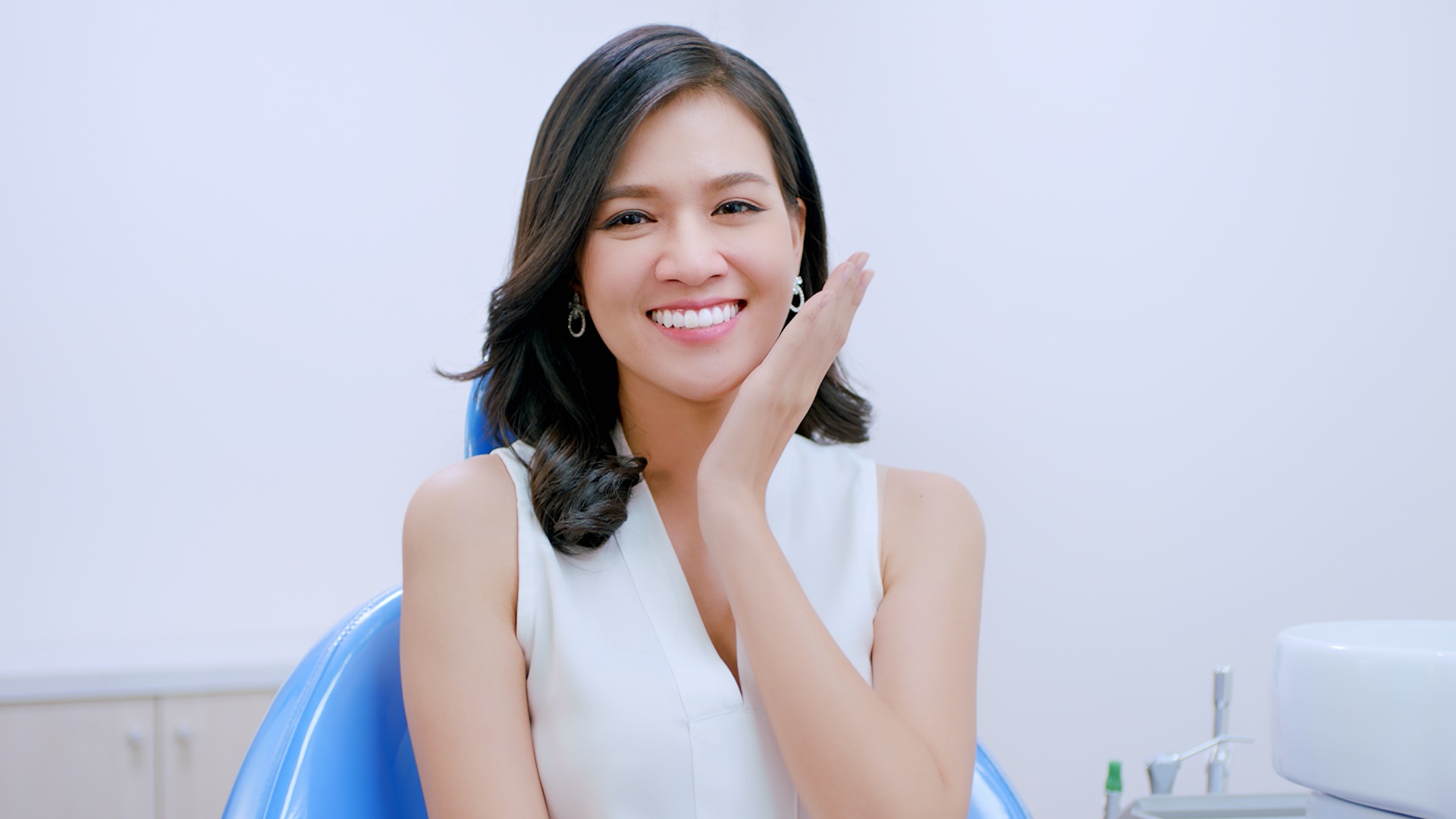 Customers are always satisfied with a bright smile after performing services at Kim Dental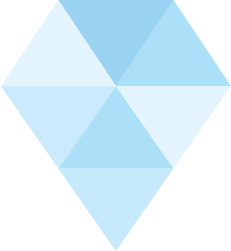 At Kim Dental - Nguyen Dinh Chieu, all stages from examination and counseling to pathological treatment are trained by experienced, skilled specialists and have extensive knowledge about the field of dental jaw. directly done. With skillful hands, delicate aesthetic eyes and devotion, based on the specific facial molars of customers, the doctor will offer the best treatment plan, helping the teeth after restoration good aesthetic, long life.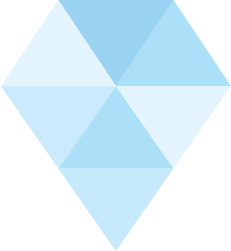 Kim Dental - Nguyen Dinh Chieu  is also one of the addresses always leading in updating and equipping a series of top-notch machines and technologies in the world in the process of examination and treatment: X-ray machine Conbeam CT 3D, X-ray & Pepha X-ray machine, Simplant analysis software, new impression technology, CAD / CAM dental lab, etc. 
Along with that is the modern dental room system, each dental chair is a private room, each customer is a set of handpiece and personal examination tools to minimize the cross-contamination situation between customers.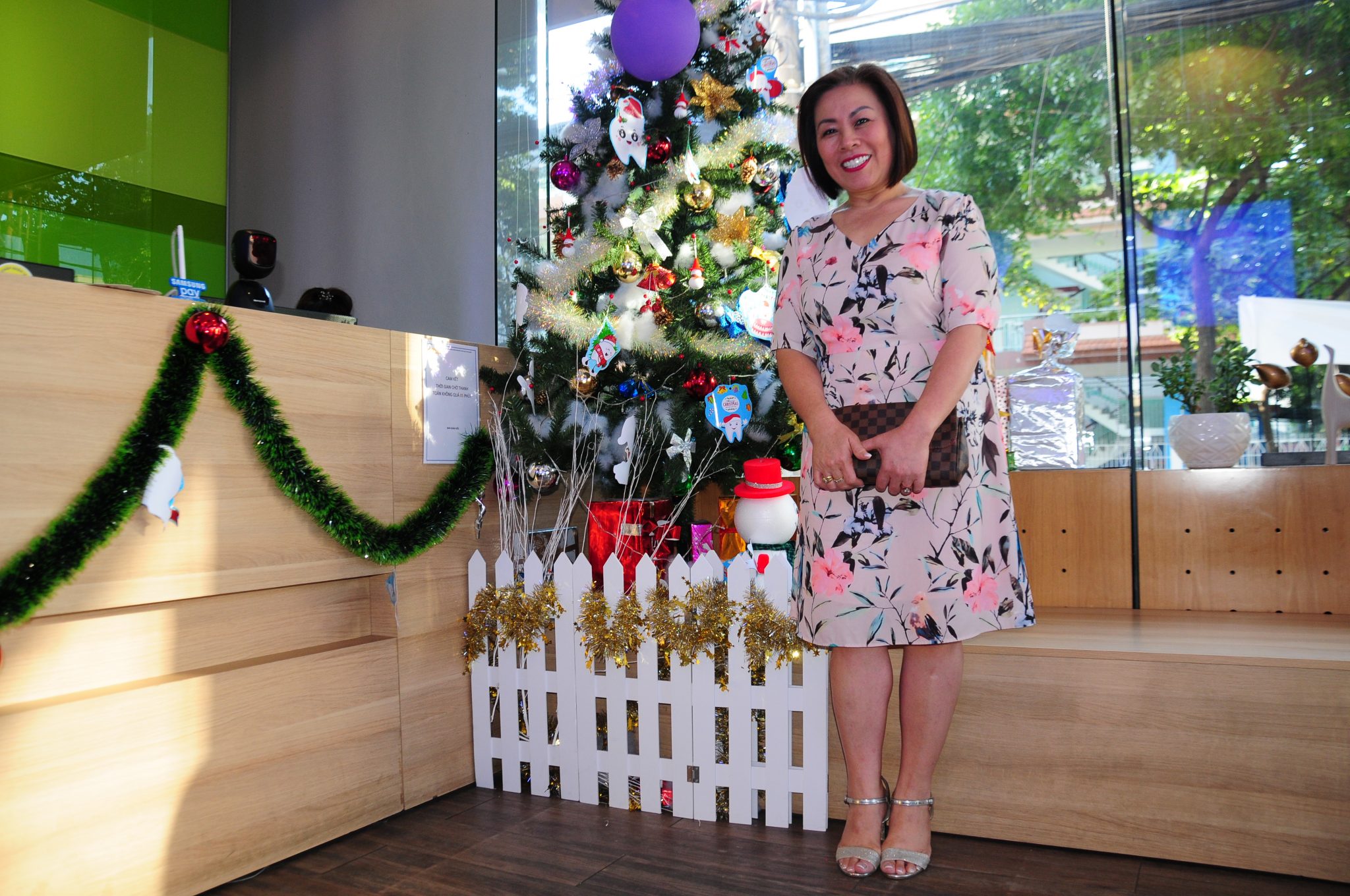 Kim Dental is a familiar address of many overseas Vietnamese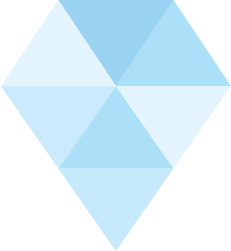 In addition, to ensure safety for customers, Kim Dental - Nguyen Dinh Chieu also carries out professional and scientific examination process, meeting international standards, and strictly complying with the regulations of the Ministry of Health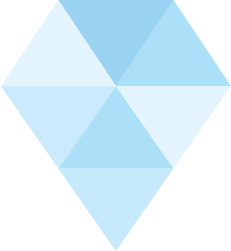 Wishing to balance medical costs, consistent with the average income per capita of Vietnam, Kim Dental - Nguyen Dinh Chieu always applies the most reasonable cost. In particular, this is also one of the few current dental addresses that regularly apply promotions, examination, counseling and 100% free x-ray. This is the criterion to affirm the quality and high expertise of the hospital, giving customers peace of mind when treating.
Thanks to constant efforts in all aspects, Kim Dental - Nguyen Dinh Chieu is proud to have successfully implemented thousands of treatment cases, giving customers beautiful and healthy teeth as expected.
By all the strengths, Kim Dental - Nguyen Dinh Chieu will surely make you satisfied with the treatment results achieved. If you want to know more about the service, please contact us directly to be examined by doctors and give clearer advice!