Located on Nguyen Thi Thap street, Kim Dental is a prestigious dental care and beauty address in District 7. Customers can experience dental implant services, braces, implant teeth whitening, teeth whitening etc. in a clean and luxurious space of international standards.
Prestigious dental brand in District 7
Located at 493 Nguyen Thi Thap Street, Tan Phong Ward, District 7, Ho Chi Minh City, Kim Dental - Nguyen Thi Thap Dental is known as one of the most prestigious and quality dental sites of Kim Dental's Branch. With all the strengths, this place promises to be the address that gives customers the best treatment results, safety and high aesthetics.


Good and dedicated doctors
Kim Dental - Nguyen Thi Thap Dentistry brings together many skilled, highly skilled, experienced doctors, graduated from famous medical university at domestic and abroad, and has full practice certificates as prescribed by Ministry of Health. In particular, many doctors have been sent to study - exchange experiences in major hospitals around the world, so are very professional and have extensive knowledge. With the dedication, enthusiasm and high sense of responsibility, the team of doctors - nurses at Kim Dental are always devoted to customers, in order to bring the best results, regain strong teeth, smile radiant and help life better.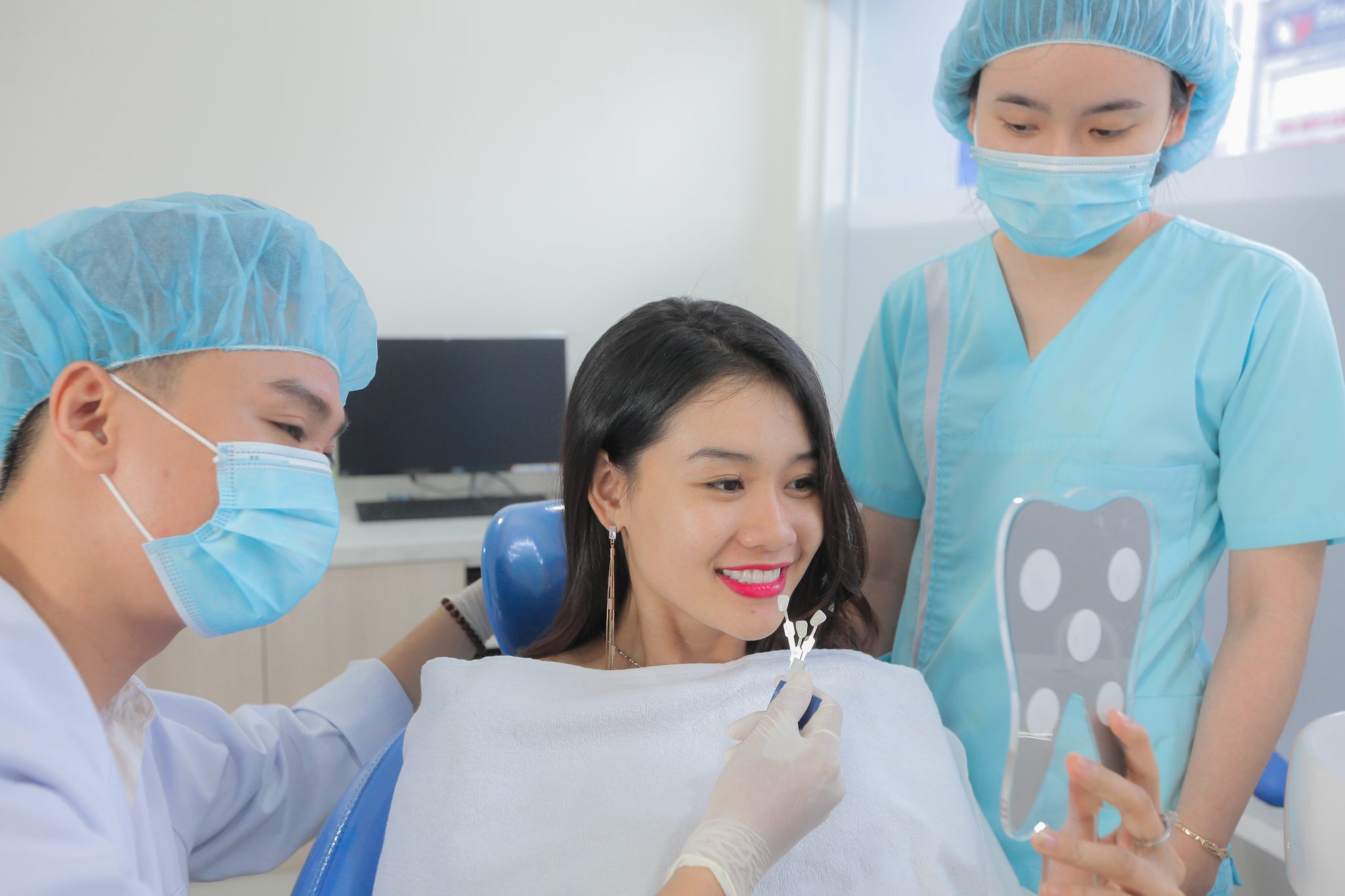 Customers are always satisfied with beautiful white teeth
Equipment modern machinery
In order to bring the best quality service, with outstanding aesthetics, safe, durable and accurate, to meet the desires of thousands of customers, Kim Dental - Nguyen Thi Thap is always a pioneer. in updating and applying a series of modern machines and equipment in the process of examination, diagnosis and treatment of maxillofacial teeth: X-ray film ConeBeam CT 3D, facial jaw analysis software Vceph, CAD / CAM 3D machine, Simplant 3D software, anesthesia machine, Monitor vital signs monitor, etc.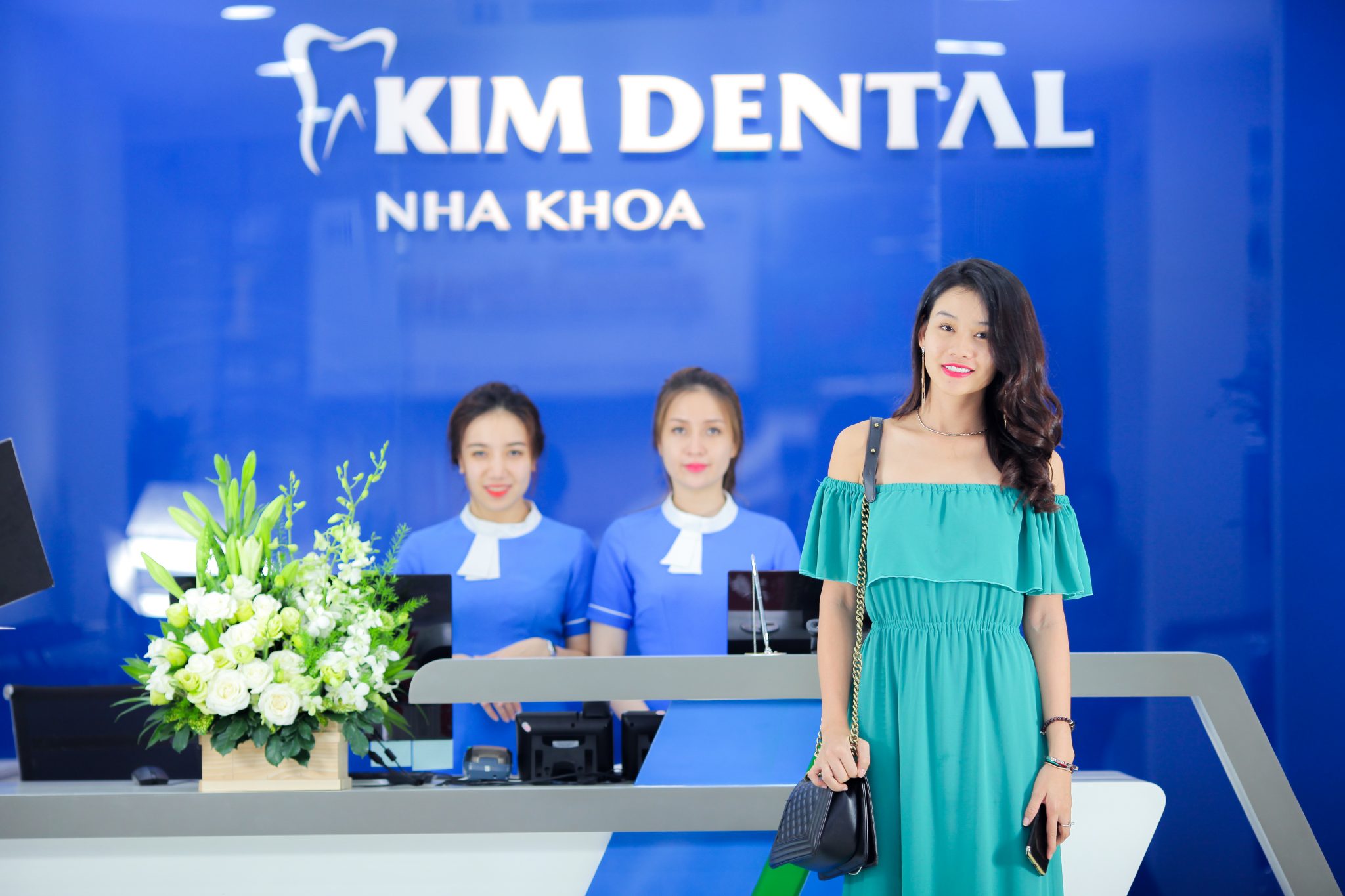 Modern and luxurious facilities
Moreover, Kim Dental also built a modern sterile surgery room, fully equipped, comfortable and very comfortable post-operative room, in order to help the function of jaw surgery achieve the best quality and safety, speeding up the recovery and health of customers is also quickly recovered.

By all the strengths, Kim Dental - Nguyen Thi Thap is proud to have successfully treated thousands of patients for patients. Since then, helping them overcome all shortcomings and confidence in possessing strong and beautiful teeth:
Let's Kim Dental - Nguyen Thi Thap help you to have beautiful, bright white teeth, accurately on each line, help you always feel confident and have the brightest smile. We are pleased to welcome you to visit and treat dental jaw services here!